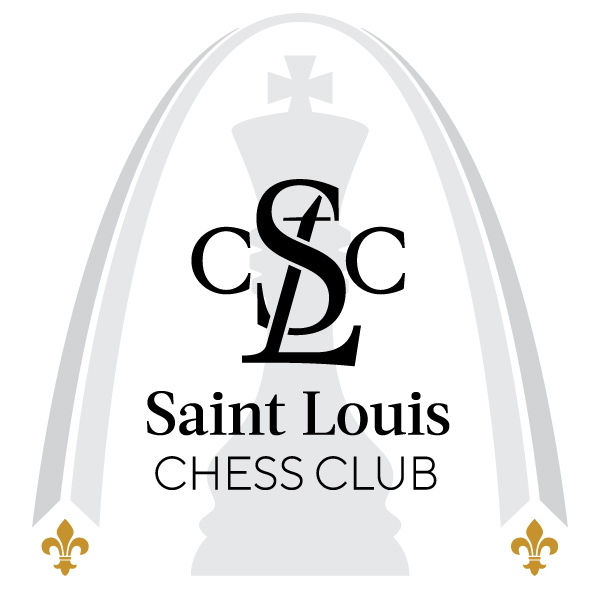 Online Tournament May 26-29

The top four American chess superstars are set to battle online from Tuesday, May 26 — Friday, May 29, 2020 in a brand new and exciting knockout format called Clutch Chess, created by Grandmaster Maurice Ashley, commentator, author, and chess innovator. With $100K in prize money up for grabs, the competitors will prove their mettle under mounting pressure as the tension builds towards the end of each match. This format promises to keep fans glued to their screens by making it impossible for any match to lose steam — even if one player takes a big lead. This unique online tournament will be a prelude to an even larger event, adding four of the world's best international Grandmasters June 6-14, 2020 with additional tournament details coming soon.
"Clutch Chess will be exciting, faced-paced and guaranteed to leave blood on the board," said Ashley. "This format will keep the players, commentators and especially the fans engaged until the very last move."
The four confirmed Grandmasters are Fabiano Caruana (World number 2), Wesley So (World number 8), Leinier Dominguez (World number 6 in Rapid) and Hikaru Nakamura (World number 1 in Blitz). This quartet recently led Team USA to a silver medal in the prestigious Online Nations Cup, and is one of the favorites to win gold at the next chess Olympiad.
Clutch Chess will begin with two semifinal matches of twelve games played over two days, with the winners advancing to the finals. Games 1-4 and 7-10 of the matches will be scored using the traditional method of 1 point for a win and half a point for a draw. Games 5, 6, 11 and 12 — the final two games each day — are worth extra points and bonus prize money for a decisive result. The new scoring system means that a match isn't over until the very end; with six points available in the last two games, anything can happen.
Clutch Chess, A New Online Tournament May 26-29