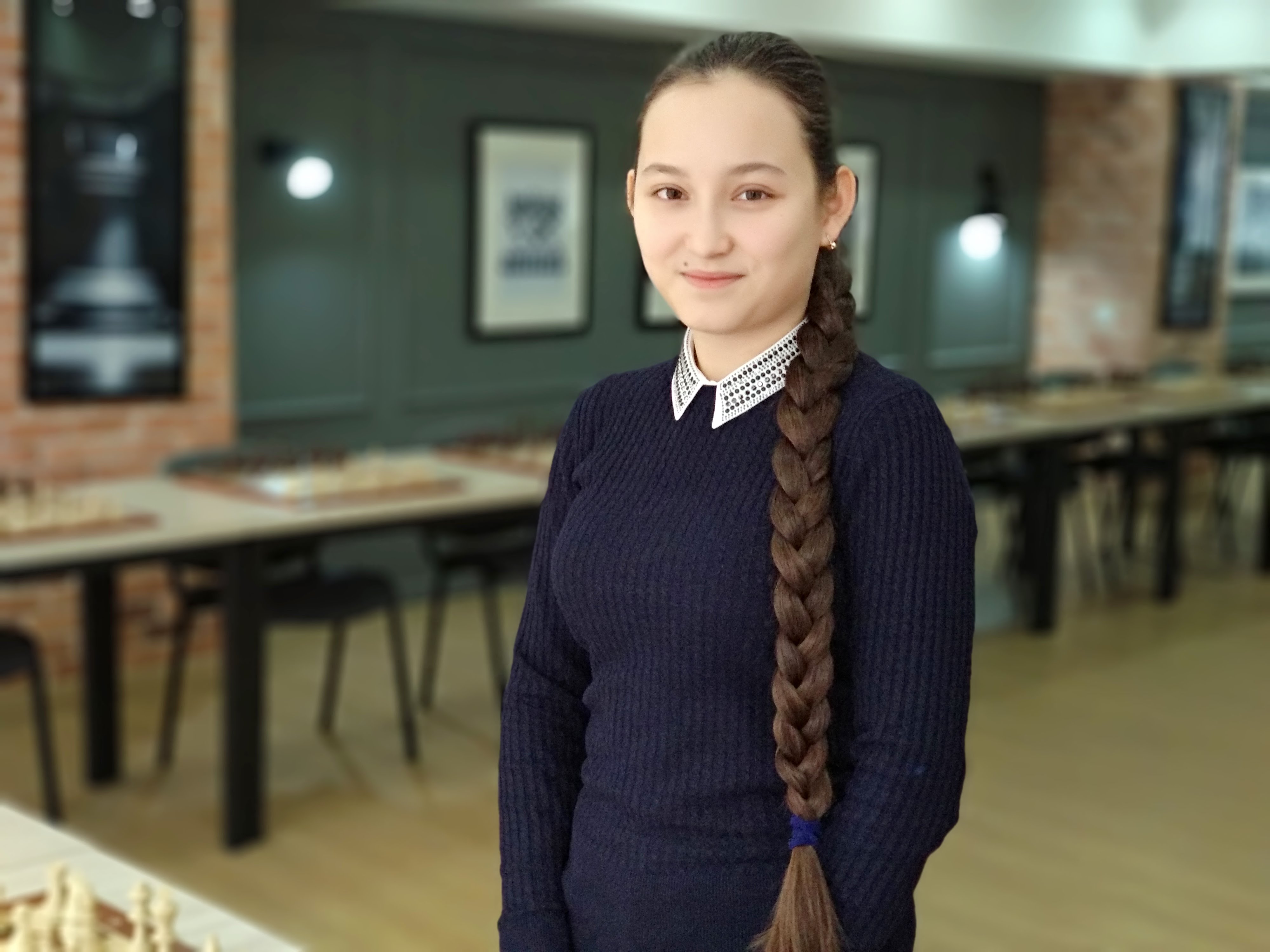 В турнире заявлена Жансая Абдумалик (Казахстан).

The Hungarian Chess Federation in association with the Chess Federation of Budapest have the pleasure to announce the organization of the Budapest Spring Festival 2018, the biggest open chess tournament of next year in Hungary.
This international chess festival was the opening event of one of the biggest cultural program series of Europe last year. It will be the closing event this year lasting until 26th April while other cultural programs will close on 22nd April.
It will be the 38th occasion when classical music, ballet, dance, opera and a lot of other exhibitions and shows in almost all segments of culture will be on stage this spring again in Budapest starting 30th March 2018.
The main patron of the event again like last year is the Lord Mayor of Budapest Mr. Tarlos Istvan. Another significant supporter of the chess contest is Mr. Revesz Mariusz not only as President of the Budapest Chess Federation but as Government Committee Chairman of Leisure and Recreation. The grand Chess Festival takes place in one of the most modern, imposing exhibition hall named Bálna (The Whale), which is located at the Easter bank (Pest side) of the River Danube (Duna) in a central place of Budapest.
Last year the tournament attracted as many as 345 players of 38 countries, with the participation of 30 GM-s and over 80 other title-holders. The organizers are aiming at doubling these numbers in 2018 also increasing the level so as to make optimal mix of the main group for players seeking for GM and IM norms.
There is an attractive prize fund too and the main tournament is announced exclusively for players with FIDE ratings over 2200, were GM, IM, WGM and WIM norms will be available in 9 rounds Swiss.
Due to the great interest for the event last year, two more groups will be organized by level of FIDE ratings.
Group B is for players rated under 2200 and below. Group C is for players with 1800 and below. Unrated players may also enter to the lowest rating group with the intention of involving as many children as possible.
Budapest awaits its dear guests with kind hospitality and with rich cultural offers all over springtime.
Contact: Korpics Zsolt IO, Tournament Director,
springfestivalbp@gmail.com
Tournament info at the Hungarian Chess Federation website:
chess.hu
Entries and results info:
chess-results.com
Written by: Orso Miklos IA, Chief Arbiter
Views All Time
1361
Views Today
2